Executive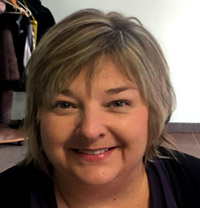 LANA PENNER – PRESIDENT
MNU Office
204-783-4338
I have been employed at Health Sciences Centre since 1988. I have collected a varied work experience including Acute Medicine, Infectious Diseases, Day Surgery, Cardiology/Telemetry, Acute and Community Hemodialysis, Adult Emergency, Acute Ambulatory Care, Recovery Room and Urology Special Procedures.
Since becoming a nurse, I have been active in the MNU, Locally in various positions and Provincially as the Provincial Collective Bargaining Committee (PCBC) rep for HSC/Local 10.
I have sat on numerous committees as well as attended many Educational Sessions.
I have a multitude of both nursing and Union experience which I will use to continue my efforts to keep HSC Local 10 in the forefront of Nursing in Manitoba.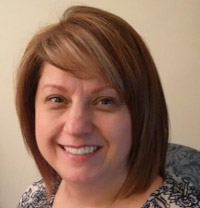 SHELLEY TRAPP-ARMSTRONG – VICE-PRESIDENT
MNU Office
204-783-4338

I graduated from the Health Sciences Centre School of Nursing in 1989.
My experiences in my practice have included Acute Medicine including Kidney Transplants, Urology and GI Surgical Units, the Dialysis Units and my position in the Ambulatory Care Clinic with the Urology Program. I have had the pleasure to float within the Surgical Program. These experiences have allowed me to better understand the many unique areas we have here at HSC.
Over the last six years, I have had the opportunity to help represent, advocate and educate many colleagues in my role as VP. I am always trying to learn from the different situations and interactions with our Employer.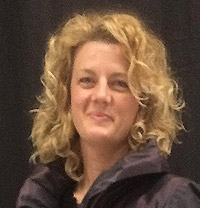 CARINA KIRK – SECRETARY/TREASURER
IMCN
204-787-1445

I have worked in the General Hospital for 20 years on H4, floating through Units and Ambulatory Care float pool. For the past 19 years I have been in GI/Urology procedures. I was in the MS clinic for a 1 year term and now I am in IMCN.
I have been a voting delegate for 2 years and currently am the General Centre Rep for MNU. I have represented nurses at NAC and Union Management meetings. I have also represented members at
Workplace Health and Safety for 3 years. I look forward to being s resource to the General hospital nursing members. I am also a mother of two boys, married with two dogs and lots of foster puppies!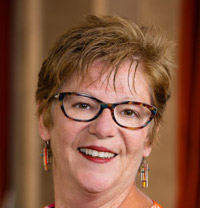 KIM FRASER – MNU BOARD REP
PICU Children's
204-787-2561

Kim Fraser is currently a clinical resource nurse in the Pediatric Intensive Care Unit at the Children's Hospital. A graduate of Red River College, for the past 35 years, she has held a variety of positions in the field of nursing as well as been actively involved in the Manitoba Nurses Union (MNU).
Since 2003, she has served on the MNU board of directors, representing the more than 2,500 nurses at the Health Science Centre. Over this time, she has participated on many different committees and task forces as well as attended several international nursing and health care conferences as part of the MNU delegation.
She also completed the Winnipeg Neonatal Paediatric Critical Care Program.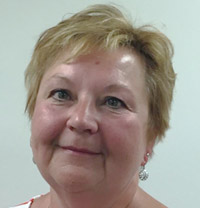 CHERYL LANGE – MNU BOARD REP
IICU General
204-787-3702

I am one of the two members representing Health Sciences Centre at the Provincial MNU Board of Directors. I have worked at Health Sciences Centre since 1987 and have been actively involved in Local activities since 1991.
If you have any questions, I work in the Intermediate Intensive Care Unit (IICU) on JJ3 (Anne Thomas Building).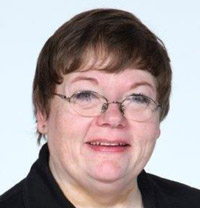 BRENDA THOMAS – PCBC REP
Urology
204-787-7865

I have worked in many areas such as RS3, RS4, Respiratory Outpatient Clinic, Plastics, Infectious Diseases, Diabetic, Dermatology, Orthopedics, Primary Health Care, Cardiology, Endocrinology, Rheumatology, Rebab, GI Surgery, GE/Liver and Endoscopy/Urology.
Over the years I have been an active member sitting on many committees and attending education sessions.
I strongly believe in the collective bargaining process. Our members and our leaders are committed to achieving a collective agreement that encompasses the current and the future needs of our members.
Centre Representatives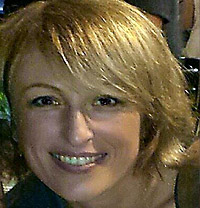 LYDIA DANILIS – WOMEN'S CENTRE REP
L&D Womens
204-787-3394

My name is Lydia Danilis, and I am currently the Women's Center Rep. I have been a nurse at Women's HSC High-Risk Obstetrics for nearly seven years. I began my union involvement six years ago as a unit rep. I enjoy meeting new people and finding ways to assist in making a positive change in their work environment.
You can find me on LA2 if help is needed or to just say Hi!
JANET ZORICA – ANNE THOMAS REP
PACU Childrens
204-787-7635

I have been involved in MNU for approximately ten (10) years as Unit Rep, Finance Committee, and Voting Delegate, and now on Local 10's Executive Committee.
I have experience in filling out respectful workplace forms, work overload as well as grievances. I am available to help with any questions or concerns. Please do not hesitate to contact me in Children's PACU.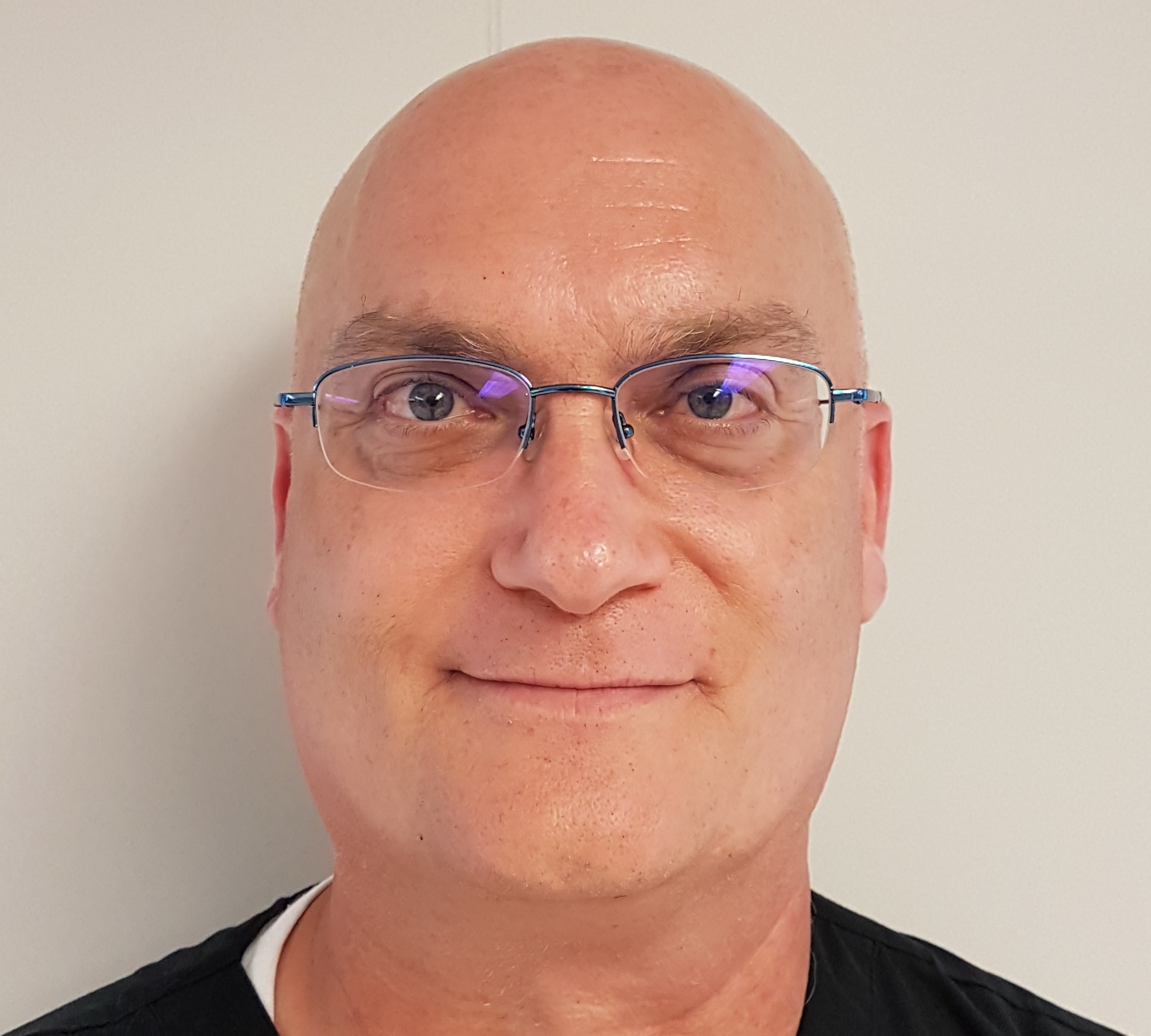 BRIAN GOLDSTEIN – PSYCH HEALTH CENTRE REP
SICU
204-787-3396

I have been employed with HSC since 2002. I spent 4 years on D4, working in internal medicine and with kidney transplant donor/recipients as well. I completed the ICU course in 2008 and have worked in IICU/SICU since. As well I have also worked in a number of rural hospitals.
I became active with MNU in 2015, becoming the MNU Ward Rep for SICU, and a voting delegate. I have been part of the Finance Committee for our local. Recently I became co-chair for the Workplace Safety and Health Committee for the Anne Thomas building. As well recently I have become the Psych Health Center Rep. I continue to learn more and more about MNU's role in Manitoba nurse representation by being active and involved in current issues, completing relevant courses, attending conferences, and gaining experience with work overload forms. Please feel free to contact me with any questions or concerns.
KATIE STARK – CHILDRENS CENTRE REP
Childrens ER
204-787-4244

I have been nursing since 2010 at Children's Emergency Department and have worked as a Sexual Assault Nurse Examiner starting in 2012. I am passionate about nursing and nurses. In 2014 I was nominated by my colleagues and was a recipient of the Nursing Excellence award. This nomination by my colleagues was truly touching and a great honor. Nursing for me is a privilege and joy but I recognize our struggles that we have with workloads and having to do more with less. This is what prompted my interest in union activism. I am excited to be on our executive as the Representative for Children's Hospital please do not hesitate to contact me to connect or let me know of any concerns you have.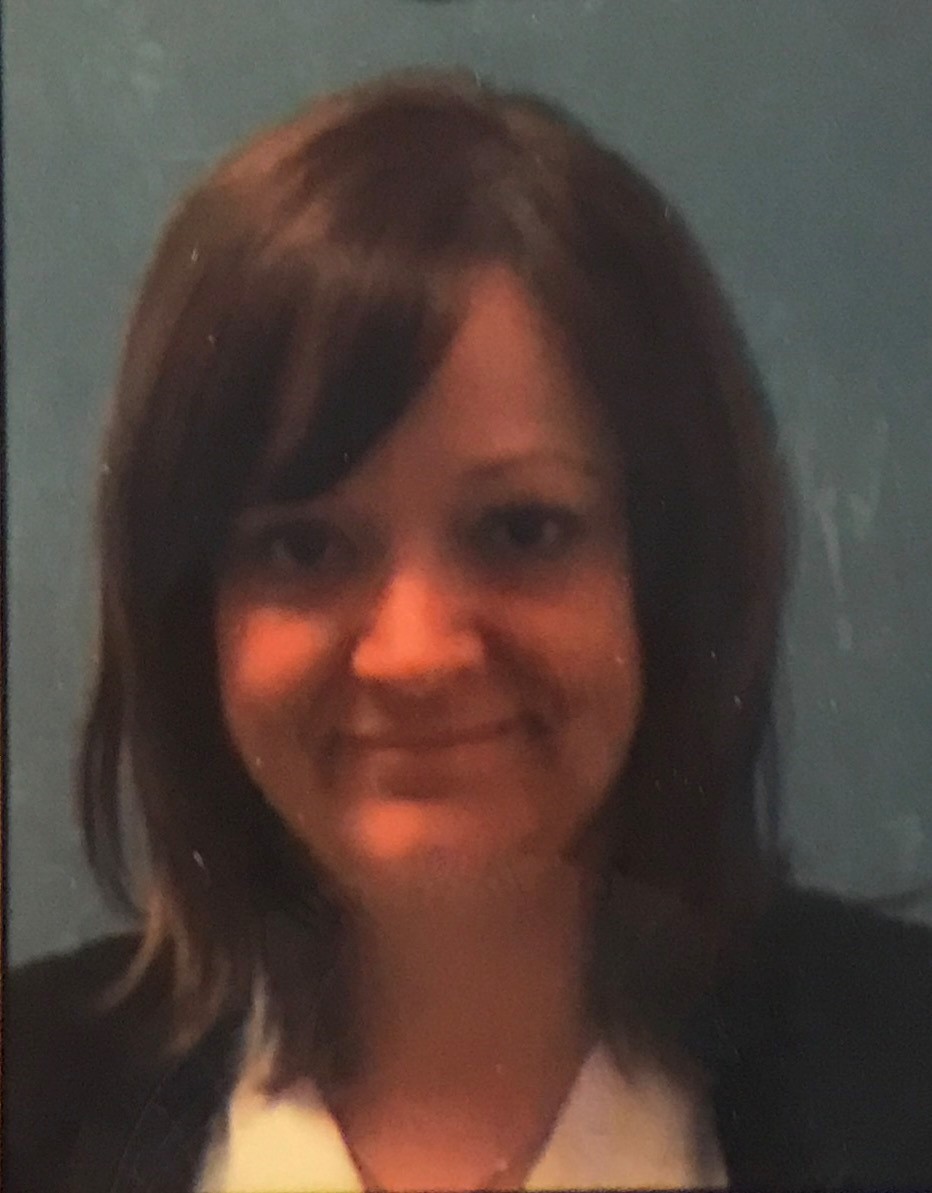 MELODY BOUSKILL – GENERAL CENTRE REP
GB6/GA6 Dialysis Unit
204-787-3584

For the past 16 years I have been at HSC, as a registered nurse in the GB6/GA6 dialysis nursing units. I have also worked 10 years previously for the IRHA in multiple areas.
I feel very strong, regarding advocating for nurses and patients. Putting patients first has always been a priority in my nursing career. Recently joining the executive for HSC/local 10 this September 2017.
I am honoured to be a part of this dynamic team! Especially now during these very challenging times. I'm looking forward to meeting more of our dedicated HSC nursing staff very soon.